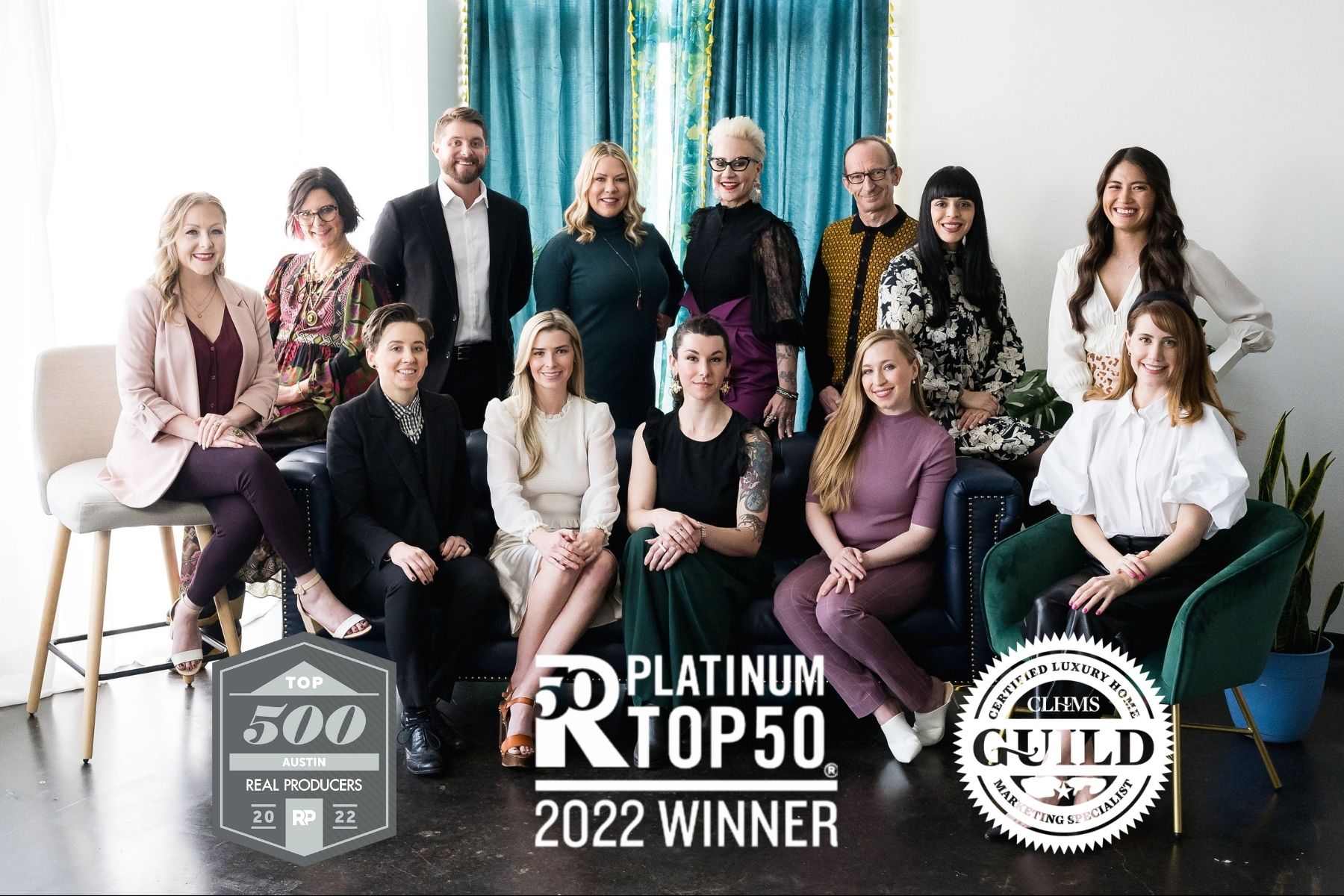 Champagne and caviar, PB and J. Some things are simply better together. The same rule applies for two powerhouse Realtors who teamed up over two years ago to create a business that is now a force to be reckoned with. Michelle Hendrix and Khani Zulu head The Hendrix & Zulu Group, leveraging their strengths to elevate the client experience and establish a standard of doing business that has others rising to the occasion.
Having joined forces, Khani and Michelle immediately began to expand their reach as a team, using their individual talents to strengthen and grow The Hendrix & Zulu Group. They dove in to create an approachable brand that upholds the respect for the consumer's educated choice and intention to give everyone the highest level of service regardless of the price point! Khani and Michelle are now supported by an amazing team of four Realtors, an Operations Manager, and a Marketing Coordinator to help spread their mission of joyful living through legacy investments.
In addition to residential buyers and sellers, developers and investors alike have successfully collaborated with the Hendrix & Zulu Group from acquisition to exit. These complex and highly involved transactions are admittedly some of the most demanding. The challenge is embraced every time, and together, they all thrive in an environment to enhance the likelihood of the most vibrant efforts and successful results. Consistent access to Austin buyers arms these consultants with the ability to readily advise from start to finish that will excite the highest and best ROI and the shortest hold.
You will often hear Khani and Michelle referring to the "HZG Effect". For them, this is the most important illustration of value, where a client's outcome is elevated to heights they may not have anticipated. The Hendrix & Zulu Group aims to be lifetime consultants and are huge advocates of education while creating unique strategies for their clients. At The HZG, their ultimate goal can be condensed for all as follows: "The HZG Effect, Where Joyful Living Meets Legacy Investments.