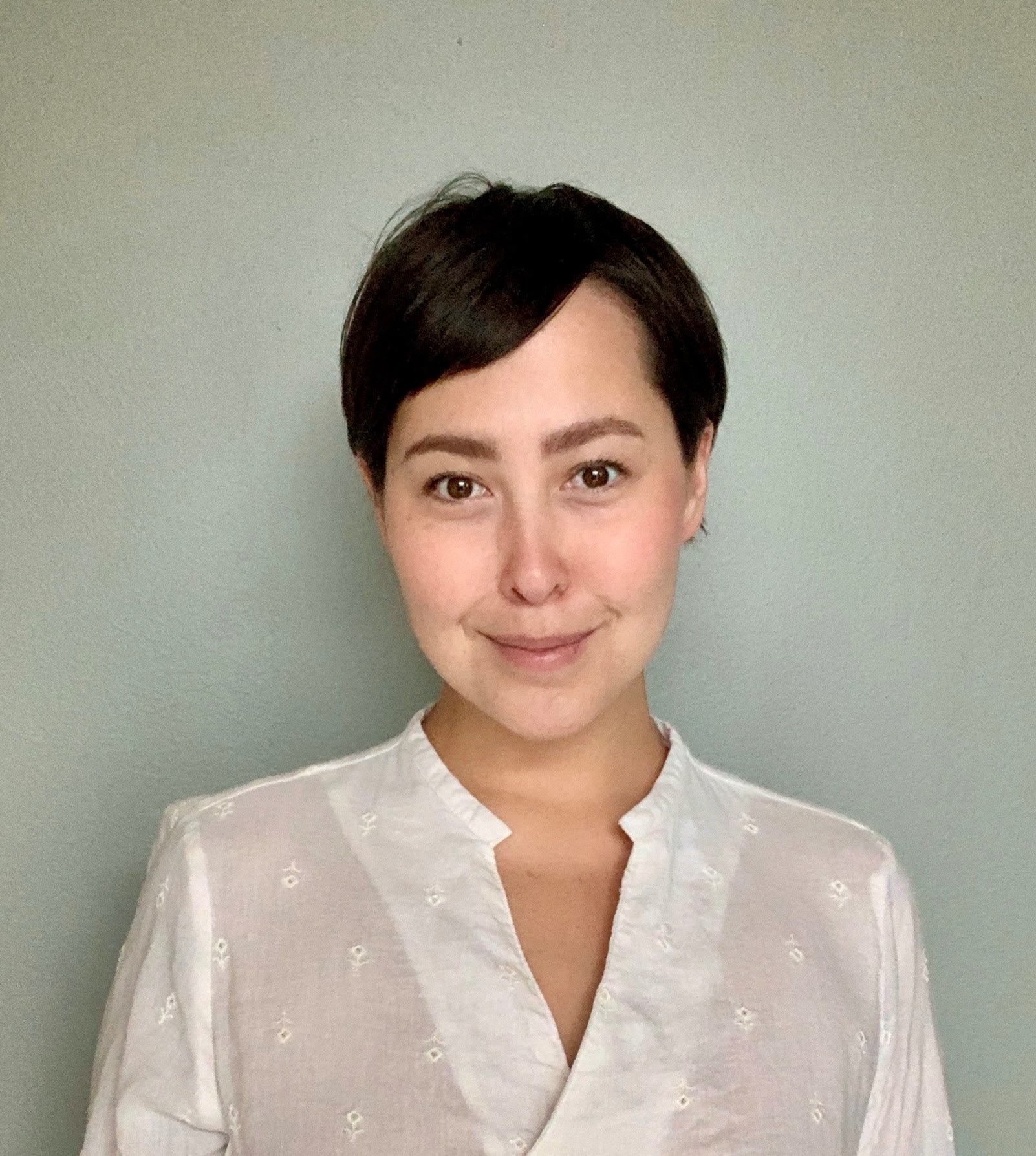 Channé Whitright, Logistics Manager
Channé Whitright moved to Austin in 2016 to become an opening member of a luxury Downtown Austin hotel after working in the hospitality industry in Las Vegas, NV for seven years.
She is currently completing her Bachelor of Arts in Sociology at Texas State University in San Marcos. As a member of the Hendrix & Zulu Group, Channé ensures the administrative, marketing, and human resources operations seamlessly run to support the highest level of luxury service clients can expect from her team. When she's not operating behind the scenes, you'll catch her enjoying the hike & bike trails with her dog, casually browsing outdoor garden centers, or studying at her favorite local coffee shops.