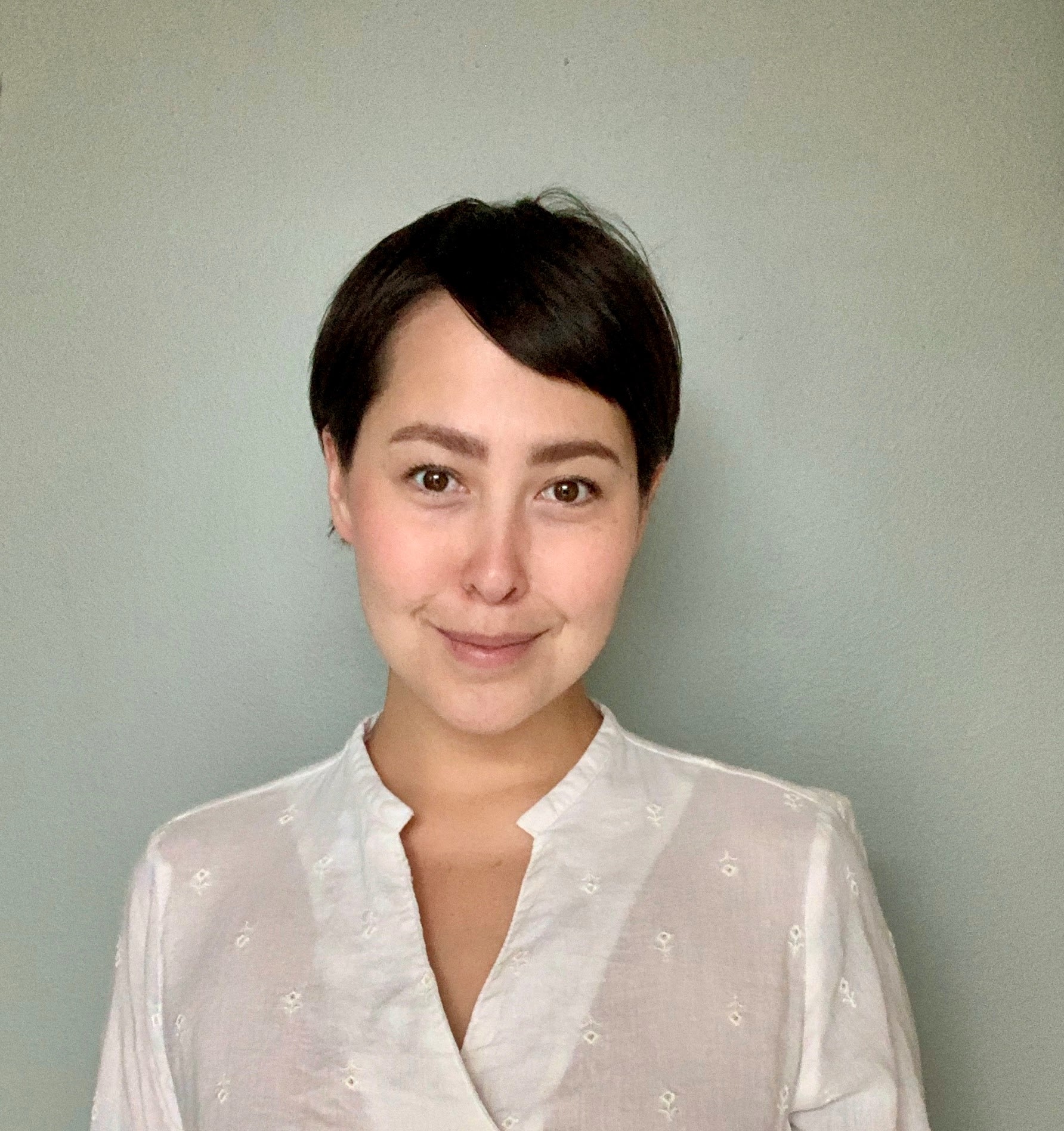 Channé Whitright, Logistics & Marketing Manager
Channé Whitright relocated to Austin in 2016 to become an opening member of a luxury Downtown Austin hotel after working in the hospitality industry in Las Vegas, NV for seven years. She recently completed her BA in Behavioral Science at Texas State University, and always looks for the next challenge to find innovative ways to produce efficient systems and procedures.
As a member of the Hendrix & Zulu Group, Channé ensures the administrative, marketing, and human resources operations seamlessly run to support the highest level of luxury service clients can expect from her team. When she is not operating behind the scenes, you can find her exploring hiking trails and swimming holes, hunting for new plants at The Natural Gardener and The Great Outdoors, and enjoying a cold brew (in any weather) at Spokesman Coffee Roasters and Plaza Columbian Coffee in her South Austin neighborhood.