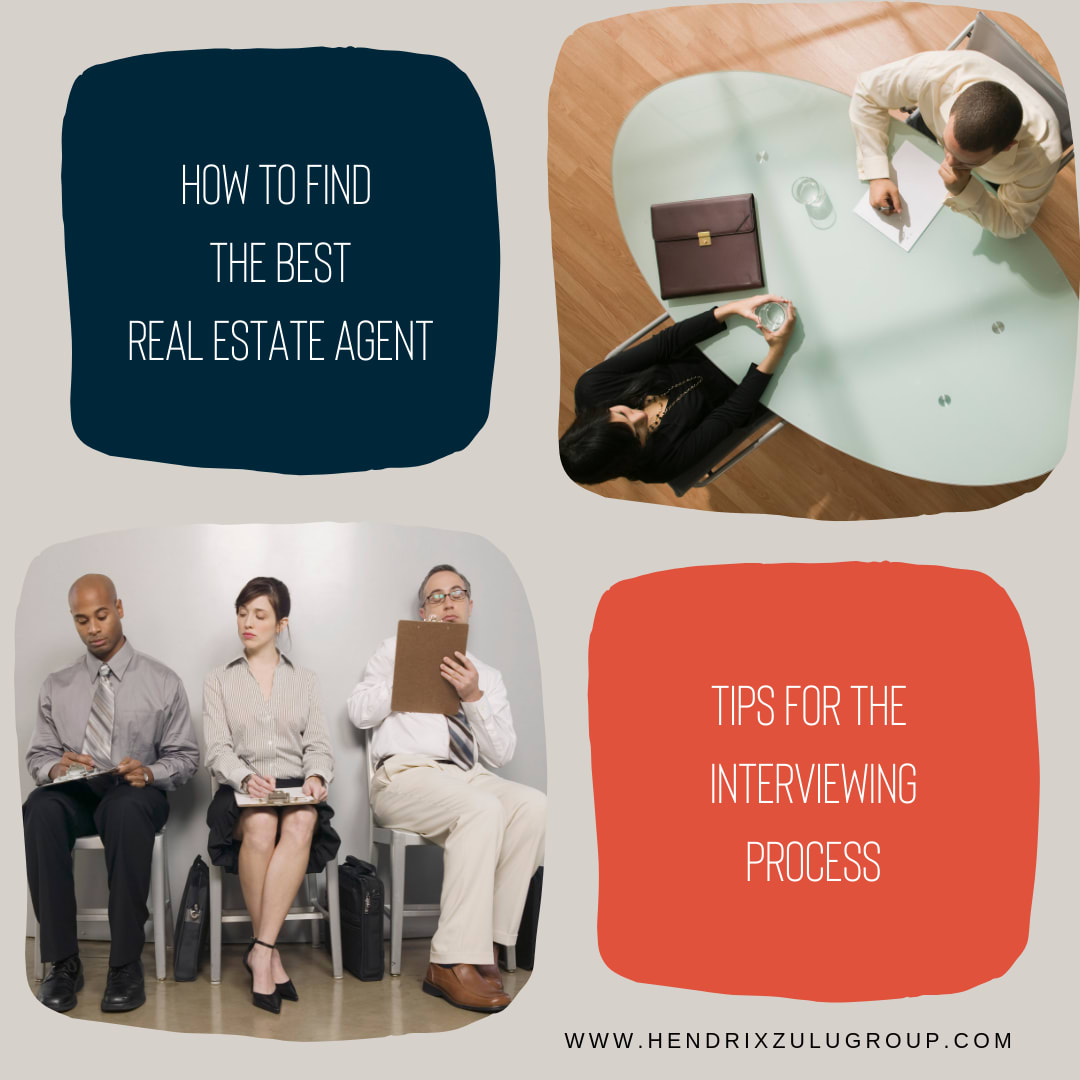 Whether you're buying or selling, finding a dependable Realtor you can trust is an important decision, and one of the first major steps in beginning the process. Every Realtor is different in how they run their business through their communication, Real Estate analysis, marketing techniques, and buyer/seller strategies. Being a top producing Real Estate agent is not easy so finding those within your area who are can be a huge advantage to you when it comes to buying or selling a home. Interviewing can help narrow down your search for a top producer who you can trust and depend on; below you will find questions that can help you in your search.
1. How long have you been a Real Estate agent?
Experience in Real Estate is extremely important. Generally speaking, the more years of experience as a Realtor, the more closed transactions and situations they've encountered. Having a Realtor who has experience with different clients, situations, and properties is beneficial as they're equipped to handle anything that pops up along the process.
2. Are you a full-time or part-time agent?
In order to be a top producing Realtor, agents must dedicate a lot of time and effort into building their business. Hiring a part-time Realtor isn't suggested as they'll be unable to provide sufficient time for your needs. A full-time Realtor is dedicated to their Real Estate business and will have more time to focus on the big picture and smaller details; a necessary part of getting the service you need to buy or sell.
3. What proven results do you have?
There are differences between helping a buyer find a home and representing a seller, so make sure to ask for a Realtor's proven results specific to your needs (i.e. home buyer or seller). Top producing agents should be able to provide this information in order for you to make an informed decision and select an agent that will work best for your needs.
4. Do you utilize the internet for marketing?
If a Realtor says they don't use the internet and social media for marketing, we highly suggest looking for another agent. The internet has a tremendous impact on the time it takes to sell a home, or the time it takes to find a home for buyers. Agents that utilize the internet for purposes of selling and buying are more likely to produce, especially if they have their own website, home search app, and social media accounts.
5. What is the level of satisfaction from previous clients?
Ask potential Real Estate agents for testimonials from past clients, specifically home buyers or sellers depending on which category you fall under. This can be helpful in the decision-making process and narrows down your search for a compatible agent. Having the opportunity to speak with previous clients can also be helpful if they're willing to speak with you. If this is possible, be sure to take advantage of the opportunity and reach out for feedback.